Licensing Q&A: Can my labour hire licence fees be refunded or waived?
25 August 2022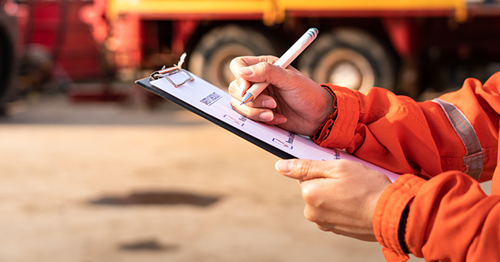 Licence fees are a standard business cost for all Victorian labour hire providers. Providers are required to pay a licence application fee, an annual licence fee and a renewal application fee. Labour hire licence fees are mandatory and must be paid on time as stated in the Labour Hire Licensing Act 2018.
The Labour Hire Authority (LHA) often gets asked whether we can refund or waive an applicant's licence fees.
When can the LHA issue a refund?
The LHA will refund any accidental payments (for example, if the business accidentally makes a double payment and an application fee is paid more than once).
Instances where applicants accidentally lodge an incorrect application type (such as applying as an individual instead of an organisation) will also be refunded. However, please note that in these instances, the fee would only be refunded once the correct application has been lodged and paid for.
Fees can also be waived or reduced in special circumstances such as an unprecedented event outside the business's control having a significant impact on the business's turnover. In these cases, the applicant would need to provide details of the event and evidence that it impacted their business.
When will a refund not be issued?
Please note that fees cannot be refunded in instances where an applicant:
withdraws their licence application or renewal application after submission
believes their application may be refused or when their licence is refused, suspended or cancelled
no longer intends to provide labour hire services or believes that they no longer provide labour hire services, and/or
decides to sell their business.
Failure to pay licensing fees can result in cancellation of labour hire licences. Providers can pay their annual fees via the Labour Hire Licensing Online (LHLO) portal.
Contact the LHA's Enquiries team on 1300 545 200 or enquiries@labourhireauthority.vic.gov.au if you have any questions about fees. Read more about licence fees and costs on the LHA website.